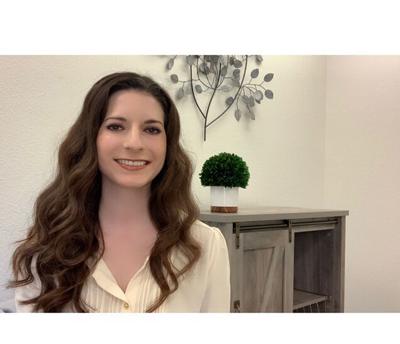 Valley Sierra Small Business Development Center recognized New Beginnings Child, Adolescent and Family Counseling Incorporated as the Woman-Owned Business of the Year.
Owner, Linsey Kapoor was raised in Patterson and understands the struggle that many Westside families face in seeking mental health treatment.
Wanting to serve the town she grew up in, Kapoor opened her business in 2017 to serve the community she loves. Creating accessibility to mental health counseling services that were previously unavailable in the rural community, Kapoor has developed a robust business that has now grown to include a second office in Modesto, CA.
A press release from Valley Sierra SMDC states, "New Beginnings offers services in psychotherapies tailored to a client's needs, life coach services, parent partner services, and multiple evidence-based treatment modalities for children, adults, and families. In response to the pandemic, New Beginnings is offering even more online services such as "Quaran-Teen," an online support group for adolescents who are challenged with social distancing and need social bonding. This open group is available to anyone online, and just one of the many ways in which Linsey is helping people within her community."
Kapoor told the Irrigator that the Patterson facility would soon offer a behavioral health program aimed at supporting children with autism spectrum disorder diagnoses.
A nationwide shortage of mental health providers prevents many from receiving timely and effective treatment, which negatively impacts children more severely as early childhood intervention is key to positive therapy outcomes.
New Beginnings provides services to those with private medical insurance as well as Medi-Cal recipients, further bridging the gap of inaccessibility for socio-economically disadvantaged families.
New Beginnings is located in Patterson at 21 North El Circulo Avenue, and 937 Coffee Road in Modesto. https://www.newbeginnings-familycounseling.com/